The NFL Draft is one of the biggest offseason celebrations of the year. Not only do players get to realize their dreams of playing in the NFL. Fans can celebrate or hate their favorite teams player picks. Either way, it is so interesting to see the highs and lows of the NFL Draft. There are a couple things you can do to make watching the NFL Draft very enjoyable.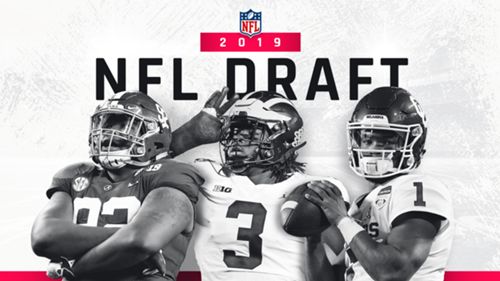 Do Some Casual Research
Now of course I love the NFL and do a lot of reading and research on prospects and teams. However, the casual fan might not be that invested. If you do want to have more fun during the draft, do a little research. Read some articles on mock drafts, player fits, scouting reports, and just keep up with the headlines. It is much more enjoyable if you have a general idea of players likely to be taken in the first round. Nothing worse than hearing the Roger Goodell say "T.J. Hockenson" and you going "who?"
Host a Draft Party
Much like the Super Bowl, watching the NFL Draft with other fans and friends make it much more enjoyable. Everyone can debate picks, celebrate, and have a good time. Even better is that anything dealing with watching football calls for wings, pizza, and beer.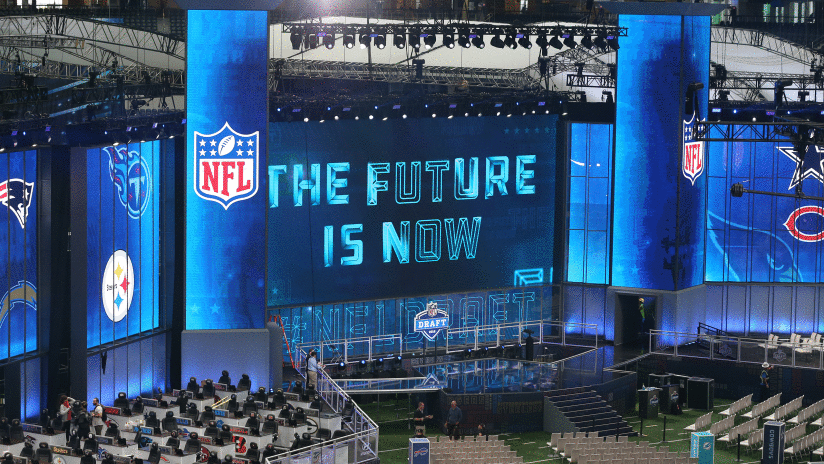 Play a Betting Game
Playing some betting games can spice up the watch party. An easy betting game to play is a betting hat for each pick. For example, everyone who wants to bet will buy in for whatever amount they want and receive poker chips each representing a dollar. So say I want to buy in for 20 dollars, I would then receive 20 poker chips that represent 1 dollar each. For each pick in the first round, bets will be open from pick to pick. So for the first pick of the draft, bets will be open on what player will be picked. Everyone who wants to bet will throw in a poker chip and call out their player of choice. Whoever guesses the pick correctly, gets all the chips in the hat. If multiple people pick the correct player, then the pot is split up equally. It's an easy and fun game to play.
Appreciate the Chaos
Not a lot of people understand the chaos that happens during the draft. Players falling in the draft, players get reached on in the draft, and draft day trades are things that need to be appreciated and talked about. At the time, people did not realize that when the Chiefs traded up for Patrick Mahomes, they changed the landscape of the NFL. Teams are now adopting the method of drafting a quarterback that has unique talents and letting him sit for a season or two before handing the reigns over. This method was used lightly over the years, but now it is what most NFL teams are wanting to do. 
Those are just a couple ways that watching the draft can be more enjoyable for you and those around you. Like I said, the NFL Draft is an awesome event and can become an enjoyable night for you and your friends. 2019 is going to be a crazy year in the NFL. It all starts tomorrow night when the Arizona Cardinals are officially on the clock.